【Dual-mode】: this dancing flame
Lantern
with normal lighting mode and flame mode, can be easily switched by the button.It can be used as a flashlight or atmosphere light.
【Convenient to use】: this portable flame vintage lantern with a hook, you can hang it on a tree or wall or put it on the table, ground when you are fishing, camping, or others. It is light and portable.
【Wide application】: this outdoor hanging lantern can be used in the
Garden
, room, tent, cafe, bar, hotel, nightclub, party, church, fishing, camping, Emergency.
【Retro Style】: LED vintage rustic lantern, classical design, perfect package, It is a nice gift for people who like the nostalgic and classical style.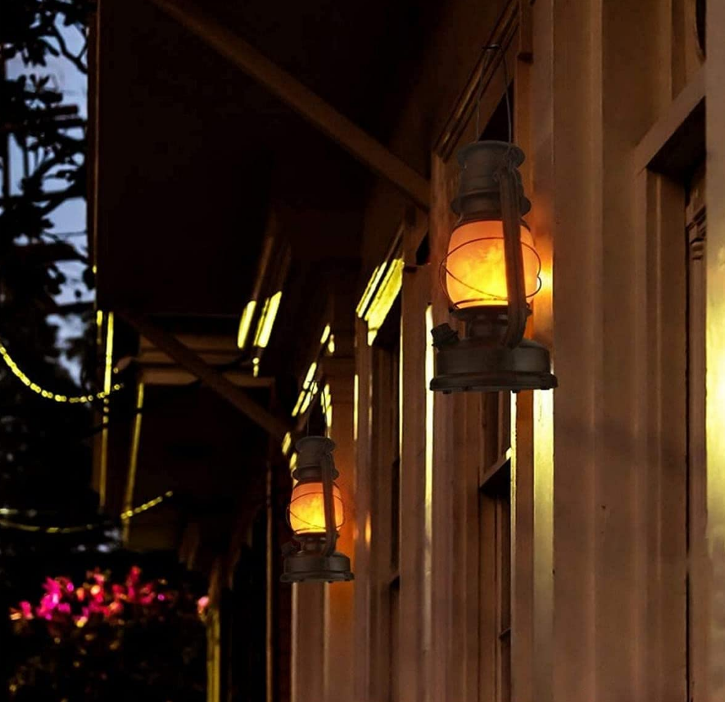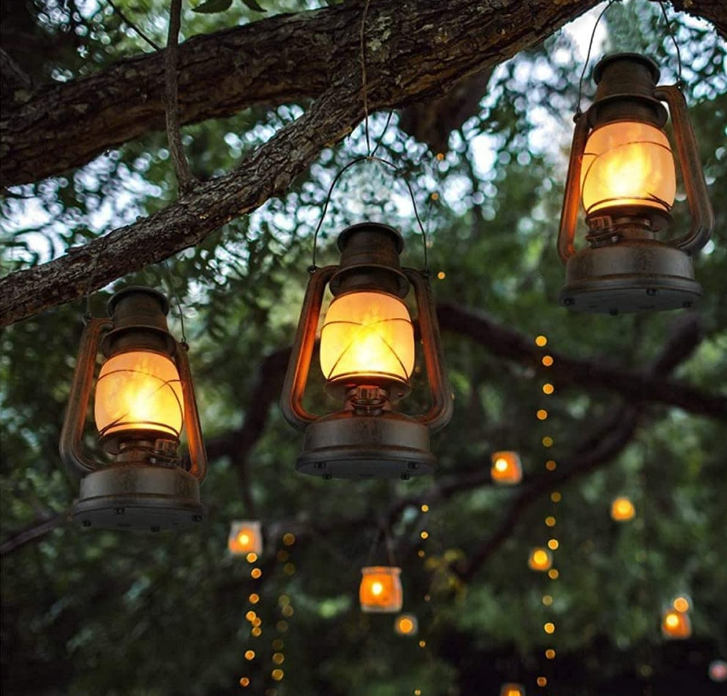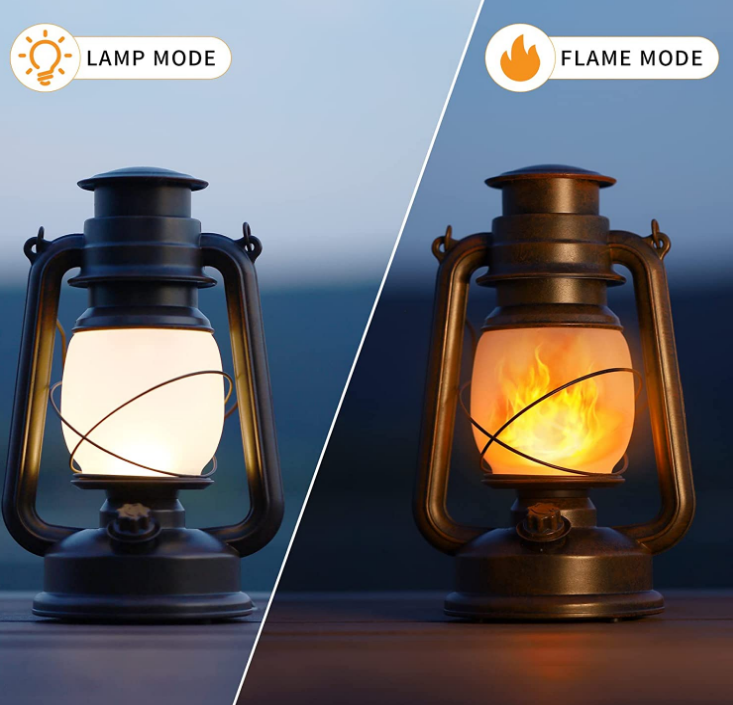 When camping or traveling, take this LED retro hurricane lantern, whether, in the mountains, seaside, or primeval forest, it will always work, do not worry about being blown out.
This outdoor hanging lantern can be used in gardens, rooms, tents, cafes, bars, hotels, nightclubs, parties, churches, fishing, camping, emergencies.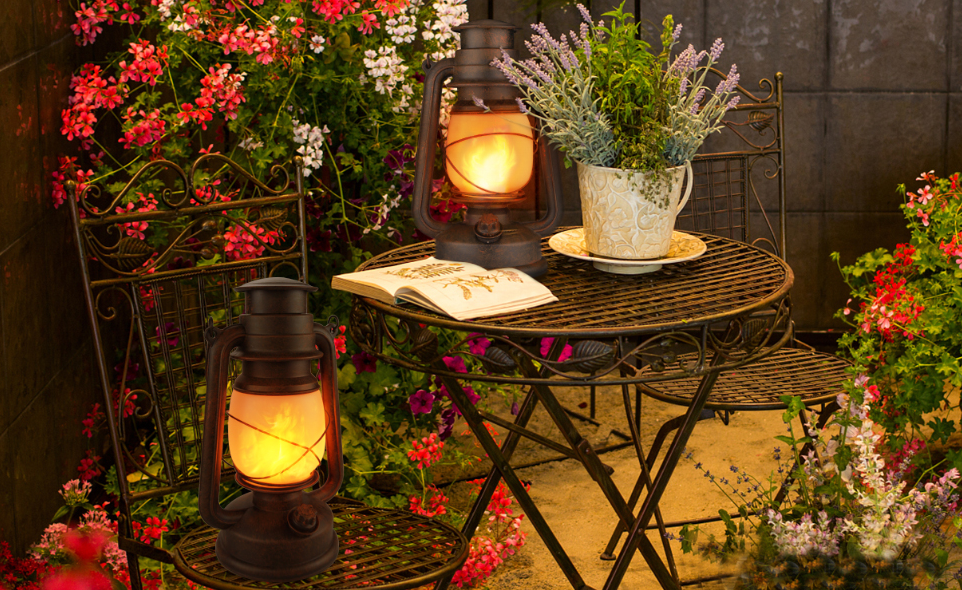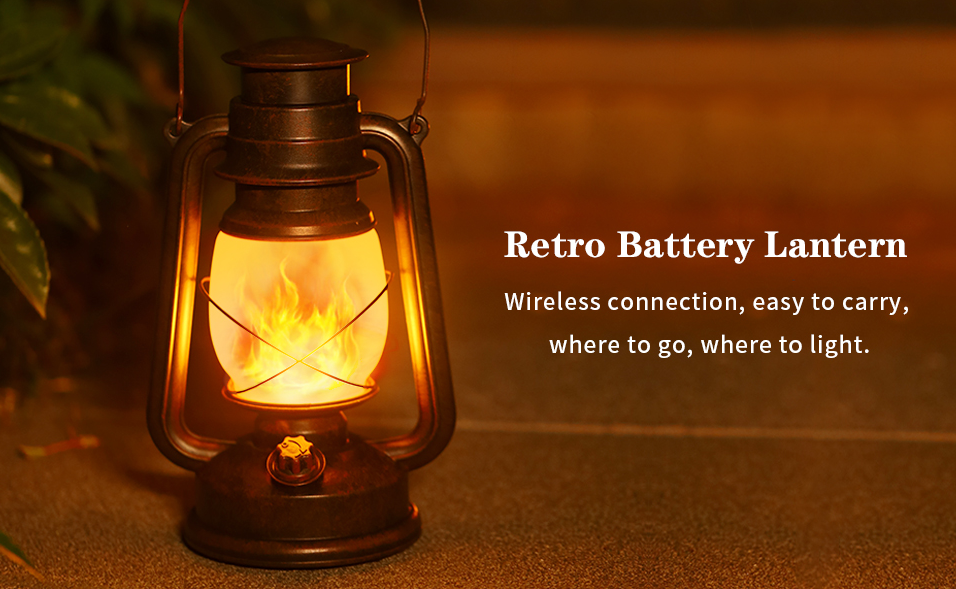 WIDE APPLICATION: This garden lamp solar light can be hung in a suitable position, or can be placed on the table like a Desk lamp, on the terrace,then decorated on the lawn, in the aisle,pathway,driveway to light up your way home , To create a warm atmosphere.Can also be placed indoors,used asLiving Room Decoration,Home Decoration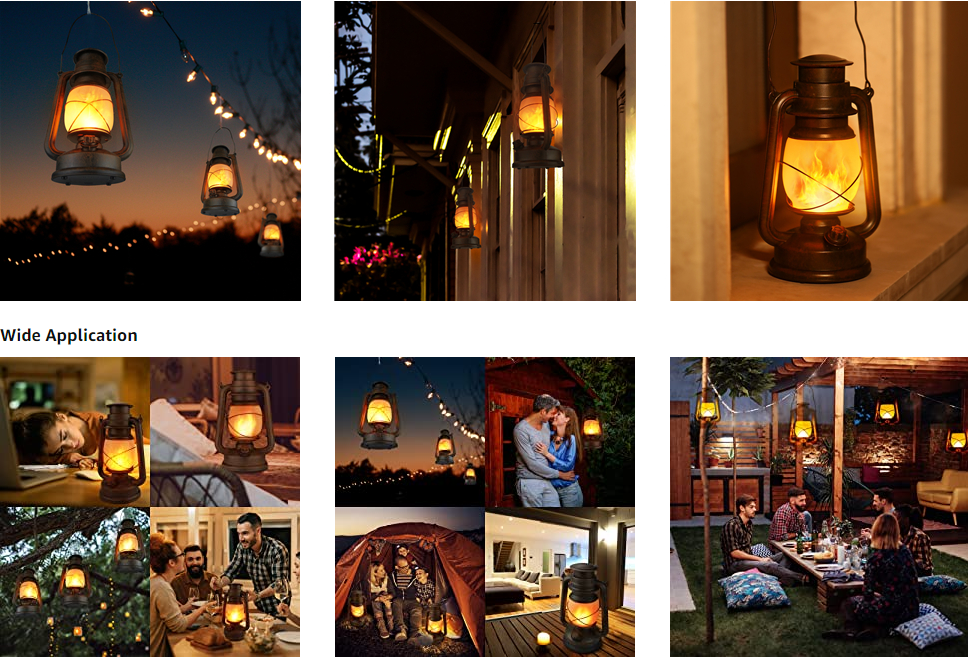 Here you can find the related products in Home Lighting, we are professional manufacturer of Home Lighting,Led Night Light,Led Touch Night Light. We focused on international export product development, production and sales. We have improved quality control processes of Home Lighting to ensure each export qualified product.
Business Type: Dealer/Wholesaler
Main products and services: Millet and Sorghum, Organic Astragalus Flakes, Organic Red Kidney Beans, Quinoa, sweet wolfberry,wild astragalus, Home Clothing, Home Decoration, Home Storage, Home Groceries and Apparel、Coarse Cereal、Grocery And Gourmet
Capital (million US dollars): 2 million yuan
Year of establishment: 2020
Company address: Storefront in Hongshui Village, Wangzhuangbao Town, Hunyuan County, Datong City, Shanxi Province