Best quality classical curtain wall aluminum composite panel.
AG21415
We are a manufacturer of curtain rod sets with strong production capacity, welcome new and old customers to cooperate for a long time!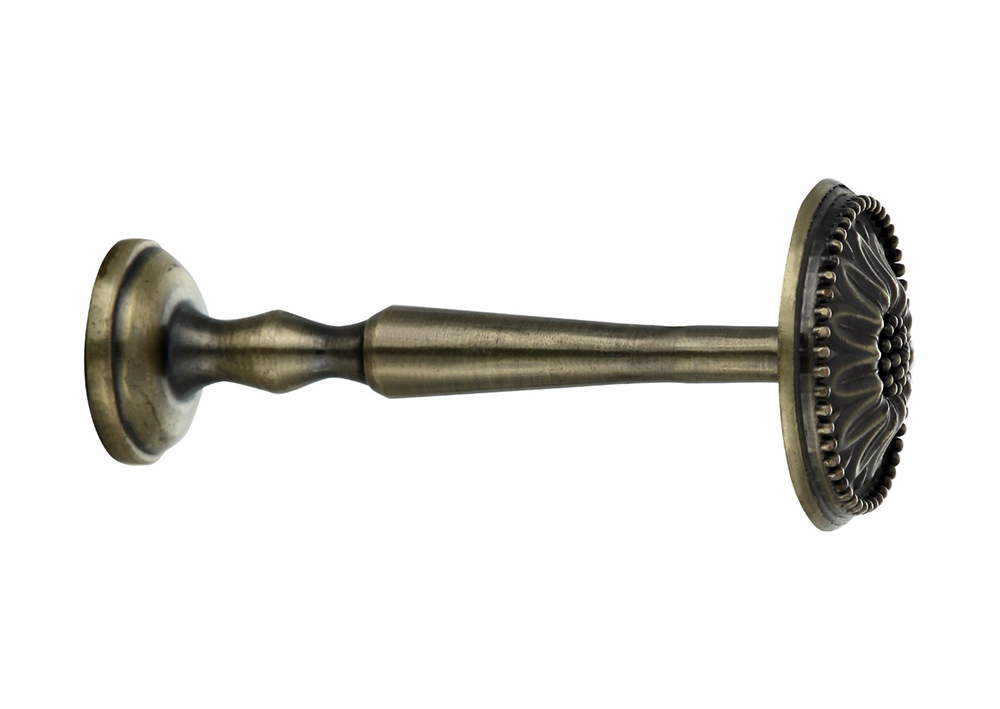 Company profile
Established for more than 20 years, FAMOUR is a well known leading manufacturer of curtain rod and accessories to window decor, FAMOUR is a famous top brand in China.
We have many automatic equipments: dia-casting machines, plastic injection machines,punch machines,CNC iron machines,welding machines,polished machines,automatic plated color equipment line,automatic paint equipment line, double blister pack machines .
FAMOUR ensures that customers are fully supported with fully integrated computerized inventory system(ERP)for highest quality standard from manufacturing,quality control up to delivery to customers'doorstep.
Moving forward, the management of FAMOUR is committed to ensure that trust from customers are fully supported with excellent product quality and global support.In view of this mission,FAMOUR is certified with ISO 9001 , ISO14001,ISO45001 and BSCI .